Thanks to the latest Nintendo Direct, we have some new info on Nintendo's upcoming fighting game Arms, specifically a release date! That's right, we'll be seeing Arms hit shelves on June 16th, giving Switch owners something to look forward to playing besides the fantastic Breath of the Wild.
That's not all though. For those looking for a color that isn't red, blue, or grey, you can pick up the new Neon Yellow Joy-Cons for $80 USD on the exact same date!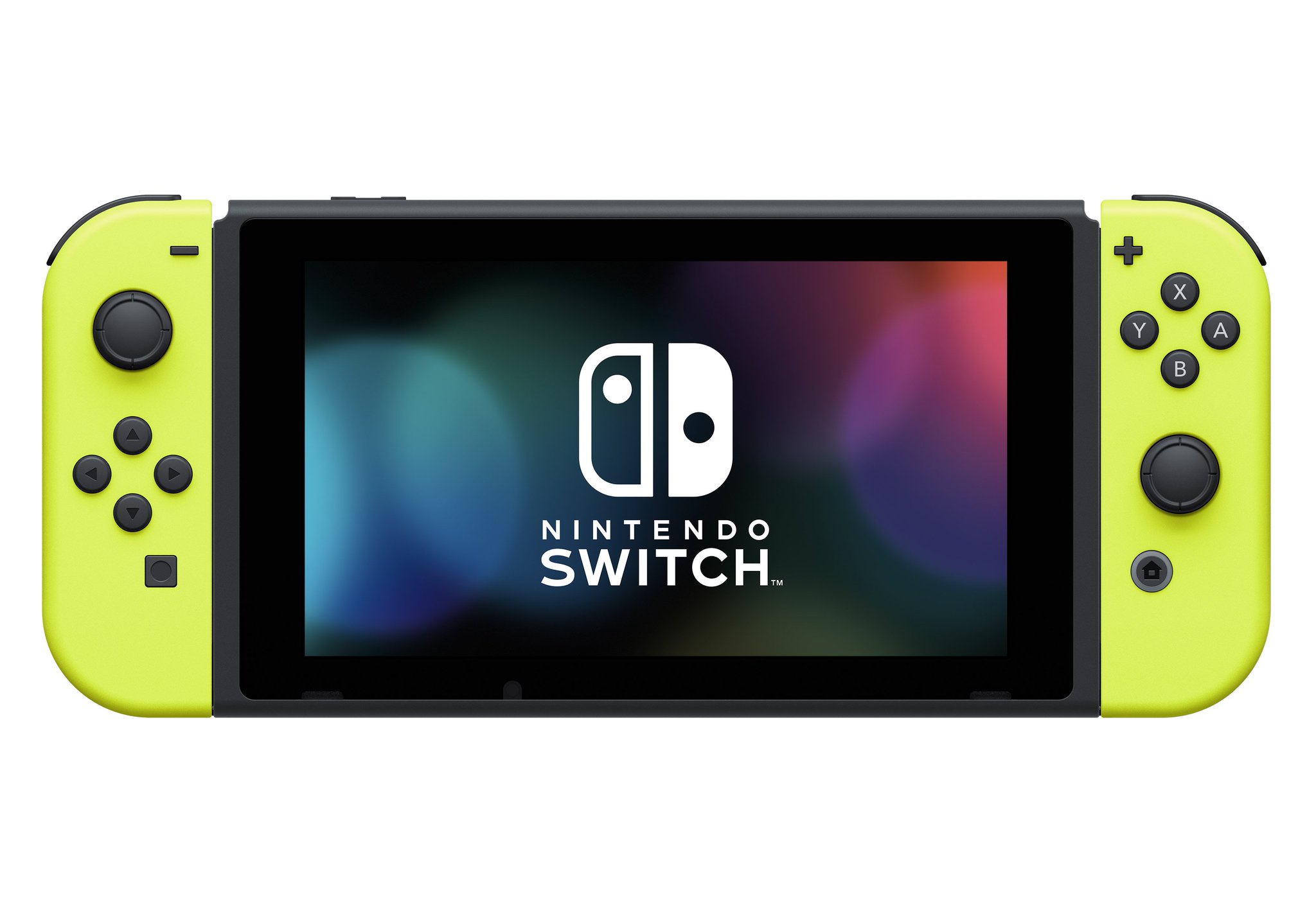 Also launching are special battery packs for the Joy-Cons, which will give the small controllers an extra boost for those longer play sessions, something especially useful if you don't have the $30 USD Charge Grip.
Once again, Arms and the Neon Yellow Joy-Cons both launch this June 16th.